Our prayers are with the Fonger family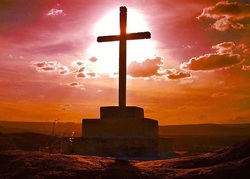 This is never easy, but this one is more difficult than most. The IUEC family would like for the Fonger family to know you are all in our thoughts and our prayers during this very difficult time. Brother Andrew Fonger and his wife Judith are enduring something that all us, as parents, never want to endure. They lost their baby son, Ian, over the weekend. Our hearts break for both of them and our thoughts and prayers are for God to place his hands upon them both and ease their pain as much as possible. We never know the words to say to someone when they loose one so close, but we want Andrew and Judith to know that if they should need anything at all, we are here and are more than willing to help in any way possible. Please give Andrew and Judith there personal time to grieve. Andrew has given us the service information and has asked that in lieu of flowers, donations be made to: INOVA Health Services Foundation - Child Life Services, INOVA Hospital c/o Kara Burke 3300 Gallows Road, Falls Chruch, VA. 22042. The service information is as follows:
Advent Funeral Home, 7211 Lee Highway, Falls Church, VA 703-241-7402. Thursday, April 3, 2014 - Visitation 1-3 pm with services to follow.
God has received a beautiful little angel. He will be watching over his mom, dad and big sister.